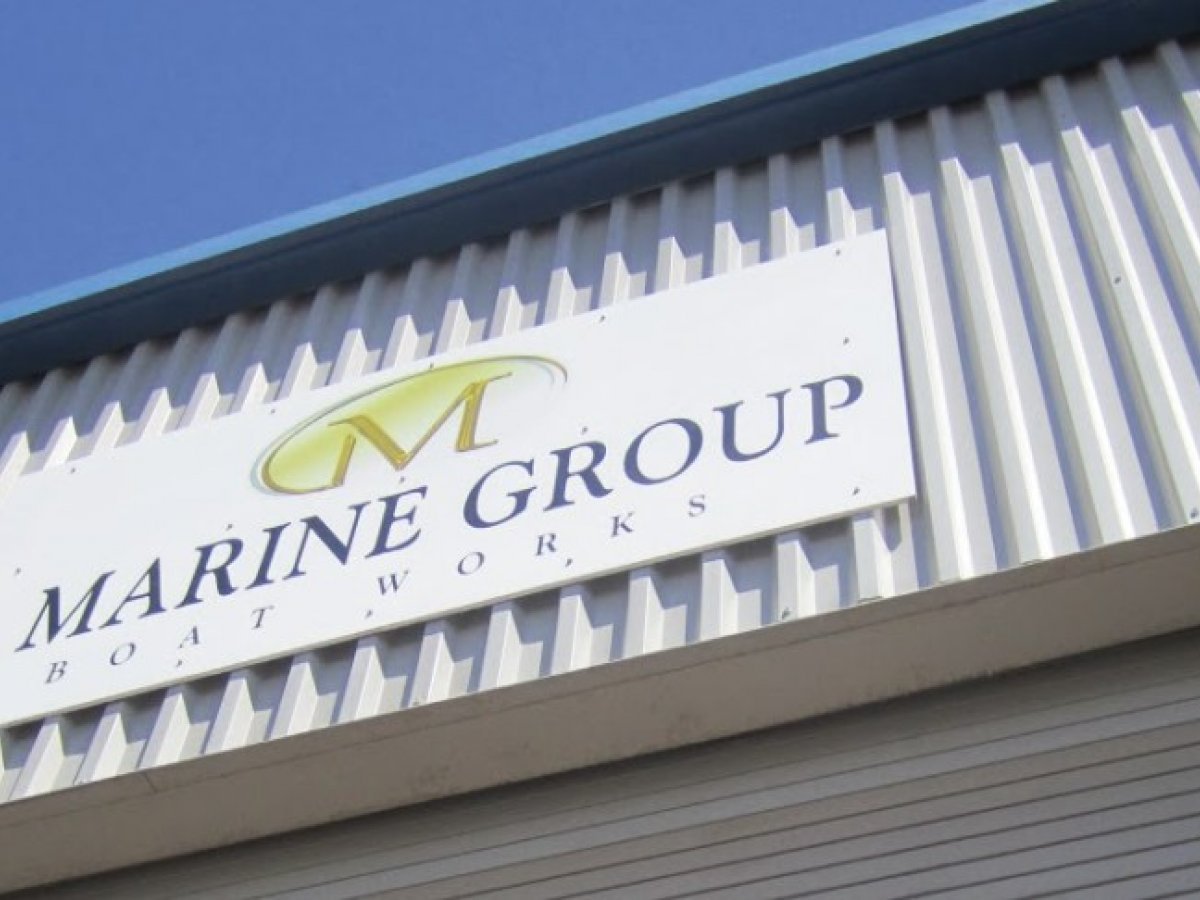 Marine Group Boat Works (MGBW) is a family-owned, full-service vessel construction and repair company located in the Port of San Diego.
The Challenge
Achieve sustainability leadership within the community and meet the Port of San Diego's stated greenhouse gas reduction goals
Reduce high electric bills enabling re-investment into the operational budget
MGBW's decision to go solar was primarily motivated by their aspiration to take a leadership role in sustainability and environmental conservation. In addition, the high electricity costs associated with boatbuilding made switching to solar-generated energy the best solution to combat on-going rate increases.
"Our initial decision to go solar was driven primarily by our desire to be a zero-emission, low impact boatbuilder. There's no question that solar offers an economic benefit, but there are many other advantages – everything from self-reliance and sustainability to doing the right thing. We chose to do the right thing, as we have in our other lines of businesses." Todd Roberts, President of Marine Group Boat Works
The Solution
After a nationwide search for a solar provider, MGBW chose Baker Electric Solar. The choice was based on Baker's reputation and exceptional workmanship built on 75+ years of electrical contracting experience.
"We found Baker had the experience and did the best job of explaining the options," said Roberts. "They worked closely with our structural engineering and steel contractor and added roof reinforcements designed to meet seismic requirements when the concern came up. Baker stayed on schedule, did a great job of communicating, and even arranged the solar commissioning after-hours and on a weekend to help us avoid interruptions to our business operations." Todd Roberts, President of Marine Group Boat Works 
MGBW's move to solar enabled them to build on their current environmental strategies which include reclaiming 100% of storm water runoff eliminating any discharge into the bay. In addition, the company's sandblasting and painting are done in an enclosure where all air emissions and dust are recaptured and, when possible, recycled.
The Results
MGWB's custom-designed solar system produces roughly 81% of its annual energy needs based on past consumption. Their system saves $154,196 in energy costs per year and will save the boatbuilder $3MM over 25 years. Energy savings from the solar system enables re-investment into the company's operational budget focusing more resources on the construction and repair of ships and superyacht vessels. MGWB's switch to solar also meets its goal of supporting the Port of San Diego's Climate Action Plan, which calls for a 10% reduction of all greenhouse gas emissions by 2020 and 25% by 2035.

According to the EPA Greenhouse Gas Equivalencies Calculator, MGBW's solar system offsets the equivalent of annual greenhouse gas emissions from 1,214,096 miles driven by an average passenger vehicle. It also offsets CO2 emissions from 57,002 gallons of gasoline consumed or 540,568 pounds of coal burned per year.

"Thanks to partnerships between capable solar providers such as Baker and progressive businesses such as Marine Group Boat Works, we continue to chart a course to a cleaner, more sustainable future for our region's economy and environment." Jason Anderson, President, and CEO of Cleantech San Diego
 
About Marine Group Boat Works
Founded in the early 1980s, Marine Group Boat Works (MGBW), located in the Port of San Diego, is a family-owned, full-service vessel construction and repair company. Between its three facilities, MGBW employs over 200 ABS-certified welders, shipfitters, pipefitters, mechanics, electricians, painters, and other specialists. In addition to being a small business MSRA and ABR Navy contract holder, commercial and government customers include the Port of San Diego, Golden Gate Bridge and Transportation District, San Francisco Water Emergency Transportation Authority, Curtin Maritime, San Diego Maritime Museum, Flagship Cruises, and more.
System Specs
Location: National City, CA
System Size: 482.98 kW
Number of Panels: 1,558
Date Commissioned: September 2015
Annual Energy Cost Savings: $154,596